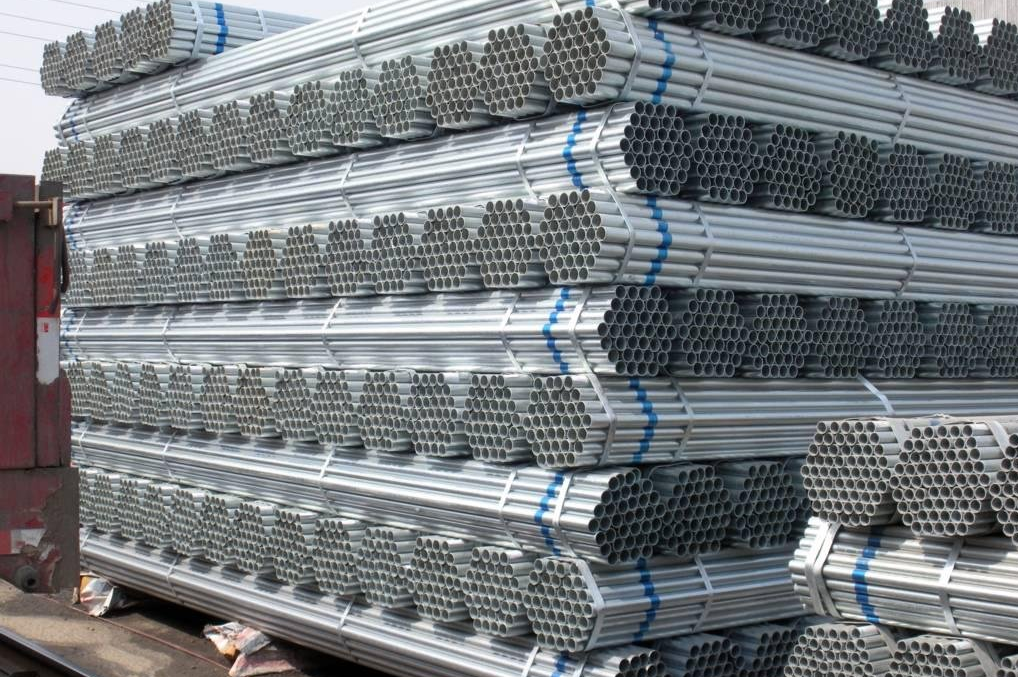 Scaffolding Pipes are widely used for supporting man and materials, tools and tackles during construction, alteration, demolition and maintenance works because of their several advantages over conventional type of timber / bamboo scaffolding.
Generally, made of hot dipped, galvanized steel, which offers long-term corrosion resistance, it won't rot, absorb moisture, split, splinter, swell, warp or burn, thereby providing considerable life-cycle cost savings. While weighing less than the average wood scaffold plank, steel scaffolding is stiffer over any given span, reducing bounce and providing a more stable platform.
ACCESSORIES
Mast with continuous tapered polygonal cross section have high load bearing strength oscillation due to wind speed and related stress are fully taken care in the design.
Application Areas
Our range of fencing tubes are available in a variety of dimensions and can also be customized as per the client's requirement. Fencing tubes have a wide range of applications in
– Handrails – Culverts – Parking meter posts – Columns – Fence – Towers – Posts – Caissons – Supports – Piling – Sign poles – Rollers – Sand-wash – Bumpers – Casing – Bracing